Volunteer Opportunities
The Baltimore Station is always in need of volunteers from all walks of life. Your call to action is your willingness to share your talents and skills. Below are some ways you can make a difference in the lives of our residents.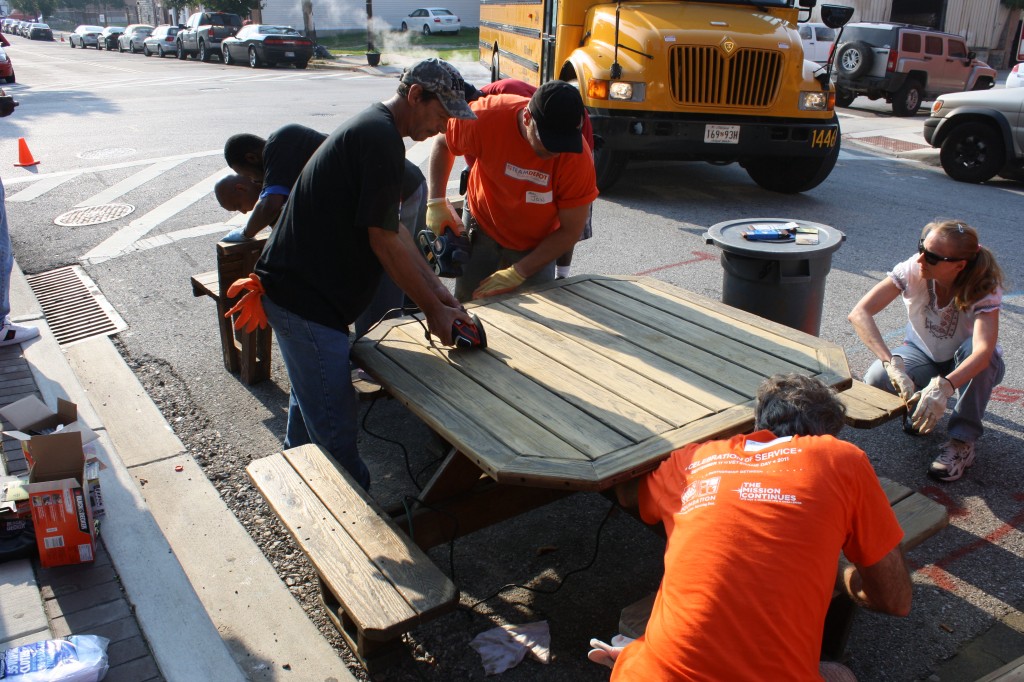 Donate your skills.
The Baltimore Station needs the help of experienced painters and carpenters to keep our facilities in top shape for our residents, graphic designers to assist with creating promotional materials and experts to lead educational sessions with our residents, as well as assistance in many other areas.
Host a Fundraising Event
Set up a rummage sale, bull roast, community activity, church bazaar or golf tournament. We are open to your suggestions and will provide you with artwork, brochures, planning assistance and information as needed. You can also simply spread the word about The Baltimore Station by holding an informational session or inviting one of our directors to speak to your group.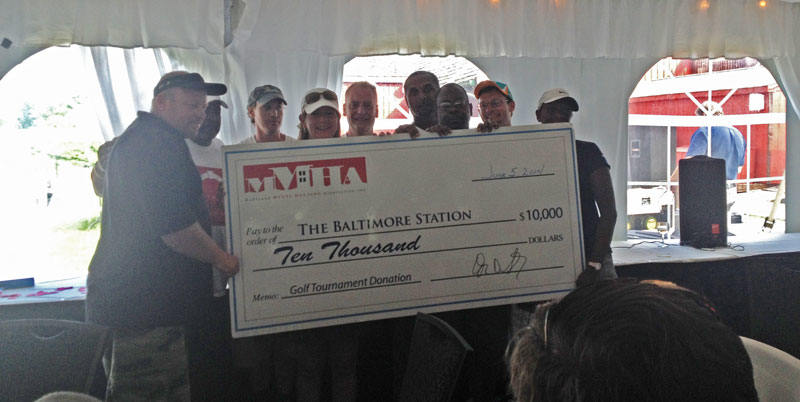 Get involved with our residents!
Serve a meal, coordinate a Day of Service, organize a field trip, share your skills and talents.  The possibilities are endless!  For more information on how to get involved, please contact Todd Troester at ttroester@baltimorestation.org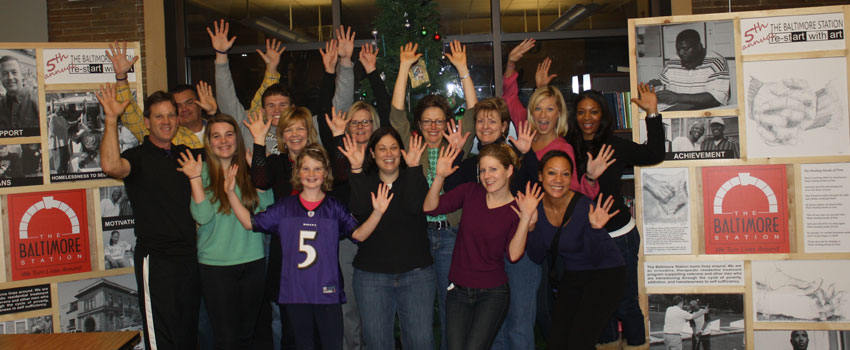 Other areas where you can become involved:
Dinner Program
Educational programs
Health-related issues
Counseling sessions
Spiritual development or enrichment