At The Baltimore Station
We Turn Lives Around
The Baltimore Station is an innovative therapeutic residential treatment program supporting veterans and others who are transitioning through the cycle of poverty, addiction, and homelessness to self-sufficiency.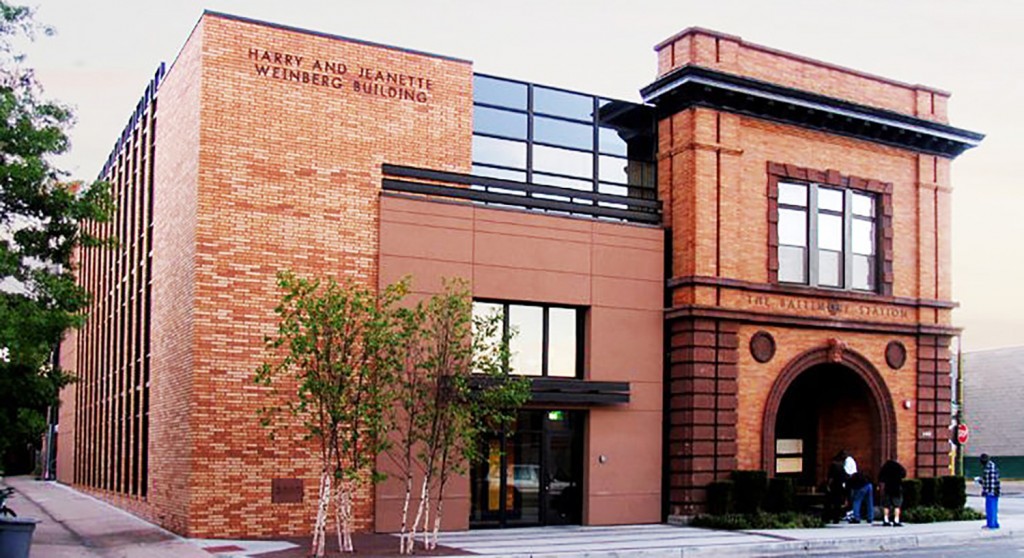 Over the course of our 28-year history, The Baltimore Station has maintained a very positive reputation for providing high quality services to homeless veterans who struggle with behavioral health challenges. We are proud of our success in helping homeless veterans achieve sobriety and accomplish their financial and housing goals.
Our innovative programming is based on a trauma informed, strength based and client-centered treatment approach that combines a strong recovery model with a milieu that promotes prosocial behavior.
"There is a turning point in every war. Ours is when a man comes in off the streets, through our door."
In 2017, The Baltimore Station…
…had 96% of our veteran residents obtain or retain sustainable income by their discharge date
…served 360 clients, 81% of which were veterans
…used 85% of funding toward resident programming and services
How can you help?
There are countless ways and opportunities for you to support The Baltimore Station.  We couldn't do what we do for the men in our program without the generosity and support from individuals, businesses, faith partners, Foundations and everyone in between.  Whether it's hosting a fundraiser, volunteering your time, having us speak to your group, performing a service project with your colleagues or donating new clothing, your involvement at any level has a direct and positive impact on the men in our program who are working hard every day to get back on their feet and turn their lives around.  Come see what The Baltimore Station is all about.  We guarantee it will be an educational and rewarding experience like no other.
The Baltimore Station is grateful for the generosity of the individual and corporate friends who support our work. Your donations go directly to support our long-term residential therapeutic community for veterans and men who are homeless due to their addictions. Please consider making a donation to The Baltimore Station today.
What's Going on at The Station?
Turning Lives Around
Need to Contact The Baltimore Station?
Administrative Office
Shelley Manner
smanner@baltimorestation.org
410-752-4454 ext. 210
Donations
Kim Callari
kcallari@baltimorestation.org
410-752-4454 X207
Need help?
410-752-4454 X901
Volunteering
Todd Troester
ttroester@baltimorestation.org
410-752-4454 X101
140 W. West Street, Baltimore, MD 21230
The Baltimore Station is a tax-exempt 501(c)(3) organization